50th Anniversary Celebration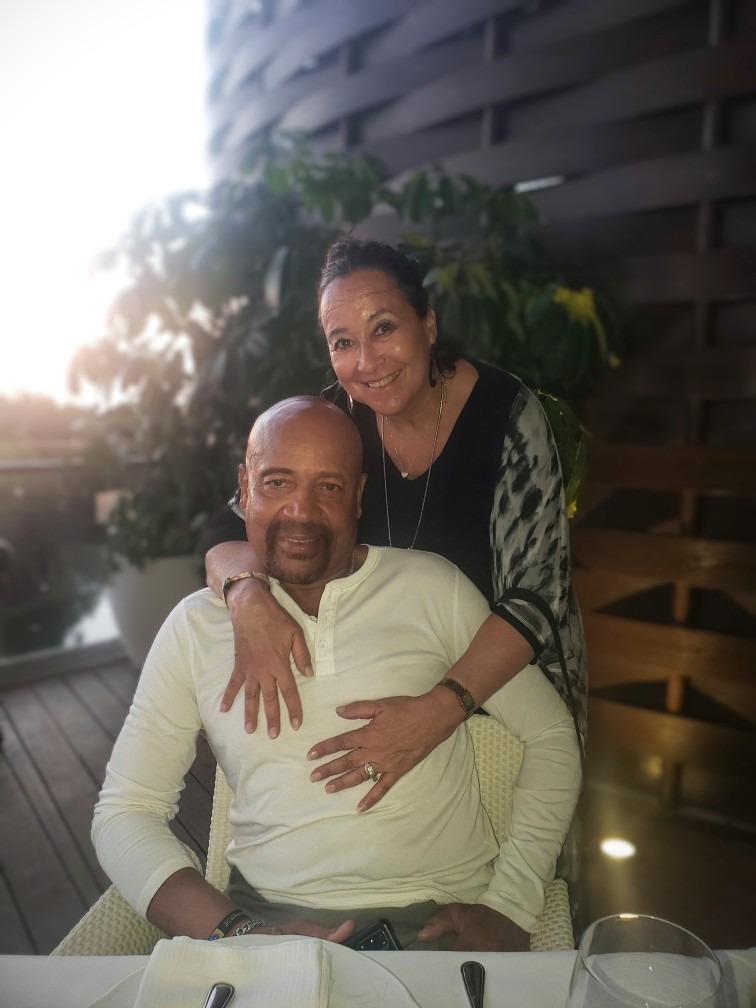 July 2022
My name is George, and I lost my dad and a brother to multiple myeloma. My wife, Julia's best friend, is on her 11th year fighting this dreadful disease. So, this year as Julia and I celebrate our 50th anniversary, we decided to help by collaborating with the
International Myeloma Foundation

.
Multiple myeloma is a cancer of the bone marrow plasma cells. Other names for the disease are "myeloma" and "plasma cell myeloma." Plasma cells make antibodies against infectious agents such as viruses and bacteria. A cancer cell or malignant plasma cell is called a myeloma cell. Myeloma is called "multiple" because there are frequently multiple patches or areas in bone marrow where it grows.
159,985 new cases are diagnosed yearly worldwide, and it is the 2nd most common blood cancer in the world.
In lieu of gifts this year, Julia and I will be raising money to help find a cure.
If you would like to show your support, please consider making an online donation by clicking the blue Donate button above.
If you cannot attend but would like to support our event, you may do so by clicking on the DONATE button above.
Or you can send a check, payable to:
International Myeloma Foundation
Attn: Ilana Kenville
4400 Coldwater Canyon Ave, Suite 300
Studio City, CA 91604
Please notate in the Memo/For Line: 50th Anniversary
Proceeds to benefit the International Myeloma Foundation (IMF)
THANK YOU FOR YOUR SUPPORT!
Donors