Grand Tour of Scotland
Whiskey Tasting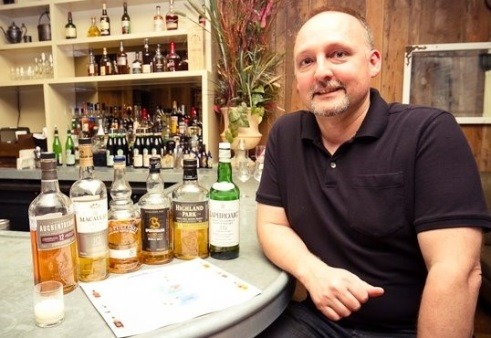 Single Malt Scottish Whiskey Tasting Tour in the comfort of your own home or venue of your choosing.
Enjoy a "Grand Tour of Scotland" Single Malt Whiskey tasting with whiskey ambassador and enthusiast Gary McAdam. He will take you on a guided flavor tour through the whiskey regions of his homeland-Scotland.
Gary will bring everything that is needed for the tasting-single malts, tasting mats, an online presentation, and his time. All you need to provide are eager enthusiasts to enjoy the experience.
You can show your appreciation for the tour by clicking on the DONATE button on this page, and your tax-deductible donation will benefit the International Myeloma Foundation in honor of Gary's wife, Frederique McAdam.
If you cannot attend but would like to support our event, you may do so by clicking on the DONATE button above.
Or you can send a check, payable to:
International Myeloma Foundation
Attn: Suzanne Battaglia
4400 Coldwater Canyon Ave, Suite 300
Studio City, CA 91604
Please notate in the Memo/For Line: Grand Tour of Scotland
Proceeds to benefit the International Myeloma Foundation (IMF)
For 20 years, the IMF has been on a mission, a mission to improve the lives of myeloma patients. The IMF is the oldest and largest organization dedicated to finding a cure for myeloma.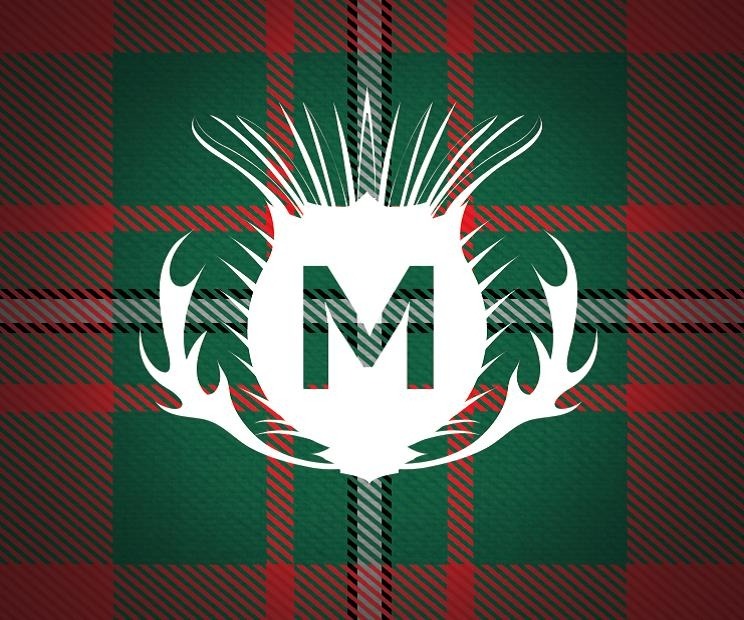 .
To arrange the tasting contact Gary at [email protected] or (512) 423-6307.
Tastings are 

currently

 restricted to the local southern California area ONLY.


Donors