Raging for Ray
March 12 - 13, 2022
2:00 PM Eastern
https://www.twitch.tv/superkingnerd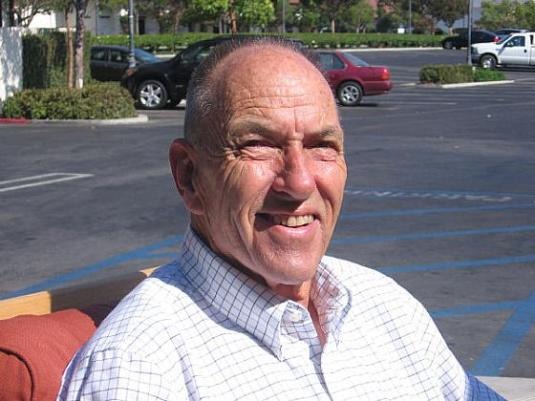 Each year, around 159,985 new cases of Multiple Myeloma are diagnosed worldwide. In July of 2019, Ray Miller was one of those diagnosed with this cancer. On December 27th, 2020, he lost the battle against Multiple Myeloma. Due to Covid-19, his family was unable to be with him in person or say goodbye. This led to
SuperKingNerd
holding a fundraiser for the IMF foundation in Ray's name to honor his memory. And thus, Raging for Ray was born. This fundraising event will take place each year during March for the Myeloma Action Month.
Raging for Ray is an event where SuperKingNerd and his team of streamer friends will be raising money to donate to the
International Myeloma Foundation.
This organization is dedicated to improving the lives of those diagnosed with Multiple Myeloma while working towards prevention and finding a cure through their four founding principles:
Research, Education, Support, and Advocacy.
Last year, at the first annual Raging for Ray stream, SuperKingNerd's community raised over $2,000.00 total. The original goal of $500 was reached within the first half hour of the stream which went on for 18 hours total. It was full of lots of fun games, giveaways and amazing moments shared together, including SuperKingNerd dyeing his hair live on stream! This really was a great way to honor Ray's operating philosophy of "It's a people world!" which SuperKingNerd lives by daily and tries to spread to others as much as possible.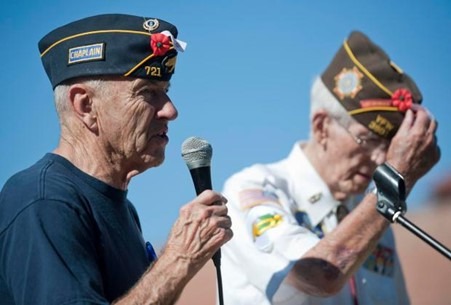 This year,
SuperKingNerd
will be holding Raging for Ray on
March 12th through 13th with a base timeline of 24 hours starting at 2pm EST
. SuperKingNerd is teaming up with a handful of other streamers to form The Kingdom Alliance during this time with a total fundraising goal of $3,000.00 for the IMF. There will be many different games, giveaways and silly events taking place during their streams and you can find their links below.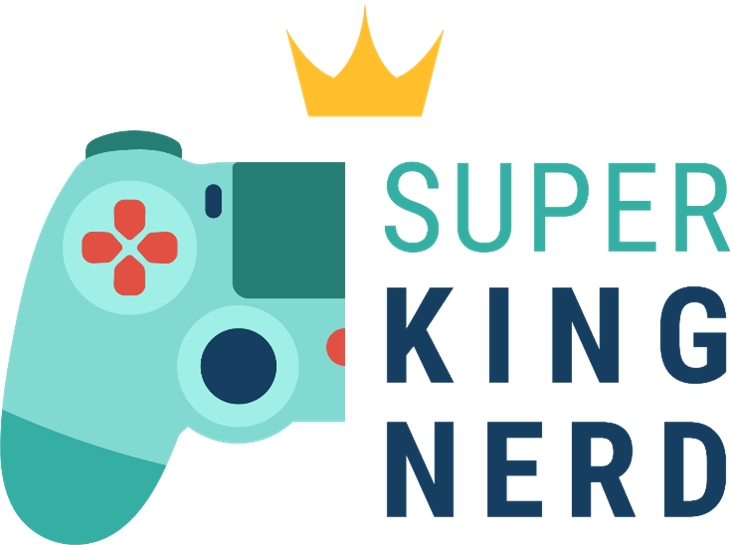 To show your support, please consider making an online donation by clicking the blue Donate button above.
If you cannot attend but would like to support our event, you may do so by clicking on the DONATE button above.
Or you can send a check, payable to:
International Myeloma Foundation
Attn: Suzanne Battaglia
4400 Coldwater Canyon Ave, Suite 300
Studio City, CA 91604
Please notate in the Memo/For Line: Raging for Ray
Proceeds to benefit the International Myeloma Foundation (IMF)
THANK YOU FOR YOUR SUPPORT!