Lake Norman Support Group Fundraiser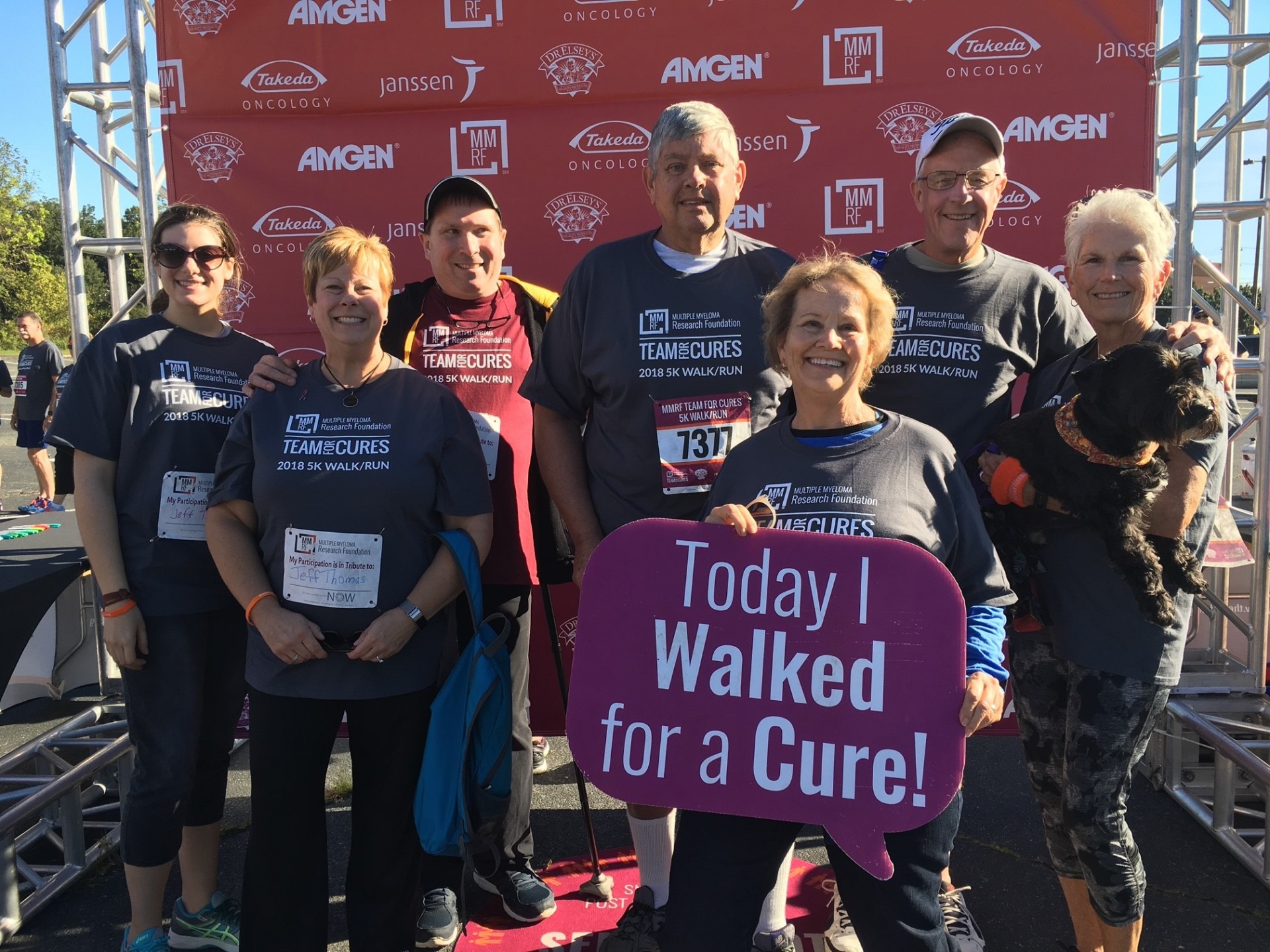 March is Myeloma Action Month!! (#MYELOMAACTION)
The Lake Norman Myeloma Support Group is holding its 2nd annual fundraiser on Thursday, March 31st, 2022 at Kickback Jack's located at 123 Ervin Road in Mooresville, North Carolina. All proceeds go to fund the International Myeloma Foundation's (IMF) research of treatment options for myeloma.
Myeloma is a cancer of the plasma cells in your bone marrow.
More than 30,000 new cases of multiple myeloma are diagnosed in the US each year. Today there is no cure for myeloma. However, patient outcomes continue to improve with earlier detection and more treatment options for patients.
Funding more research not only helps those afflicted with myeloma but can generate solutions applicable to other blood cancers, such as leukemia or lymphoma.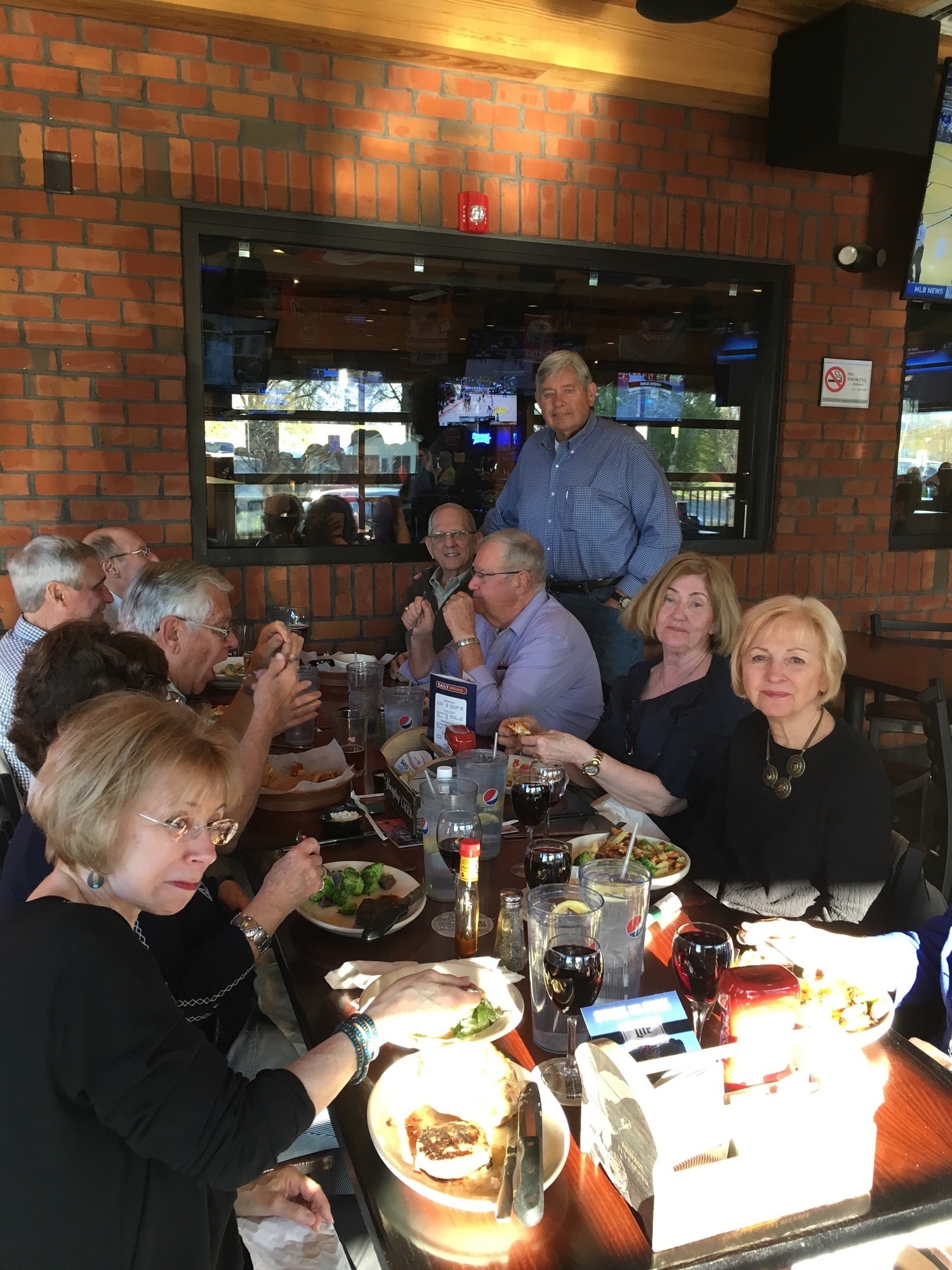 .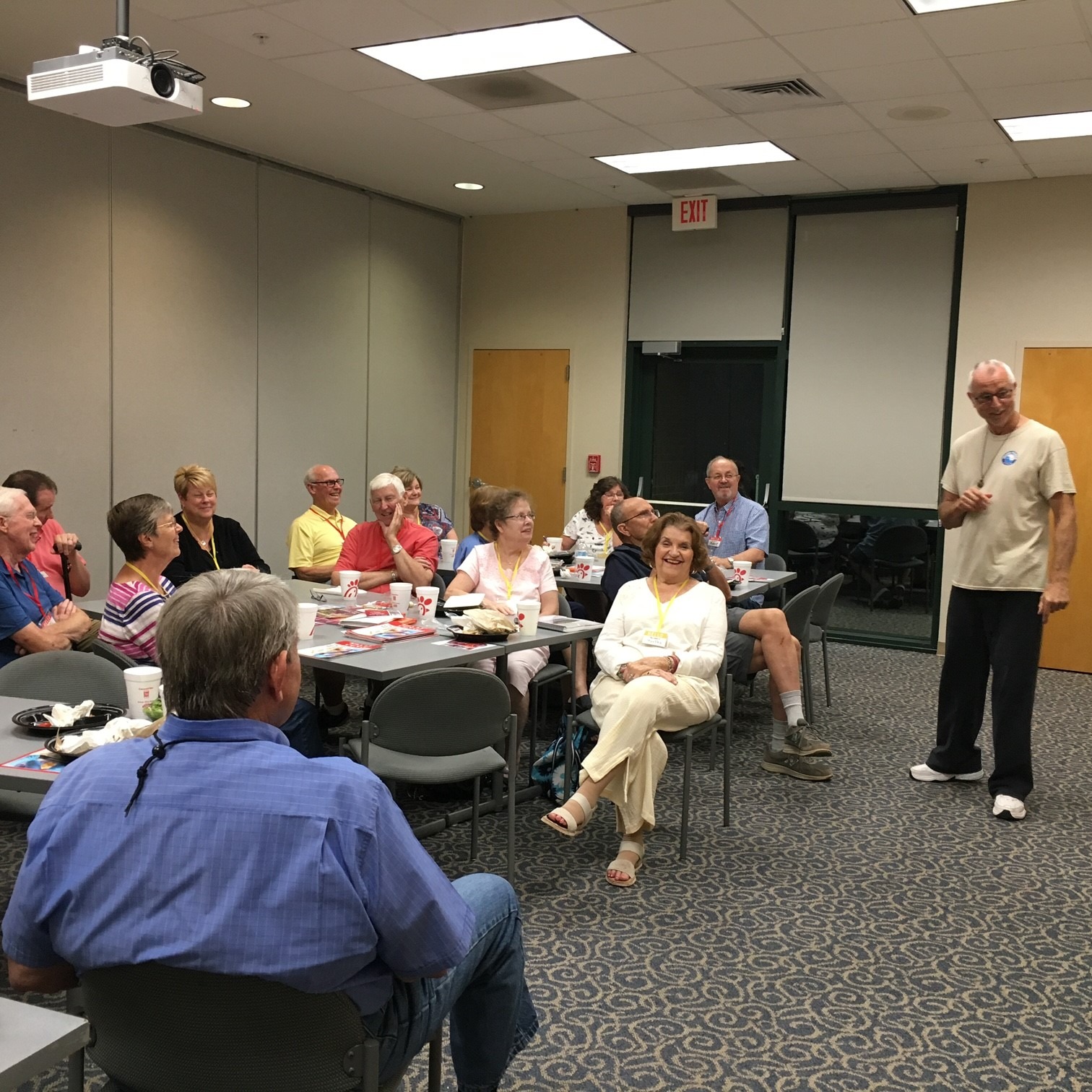 "Together, we're taking ACTION to make a difference!
During "Myeloma Action Month" in March, members & supporters of the Lake Norman Multiple Myeloma Support Group raised $1,135.00 for research and for Multiple Myeloma.
Huge THANKS to all who participated in-person at our dinner and to those who participated virtually, via online donations.
If you missed the event, you can still make a difference by donating here!
To show your support, please consider making an online donation by clicking the blue Donate button above.
If you cannot attend but would like to support our event, you may do so by clicking on the DONATE button above.
Or you can send a check, payable to:
International Myeloma Foundation
Attn: Suzanne Battaglia
4400 Coldwater Canyon Ave, Suite 300
Studio City, CA 91604
Please notate in the Memo/For Line: Lake Norman
Proceeds to benefit the International Myeloma Foundation (IMF)
THANK YOU FOR YOUR SUPPORT!