9th Annual
Guys and Gears Car Show
Note that masks and social distancing are mandatory for this event. Please follow other CDC Guidelines. If you have a fever, don't feel well, or don't feel comfortable with the shows requirements please do not attend.
The KC and Myeloma Support Group, headed by John and Karen Foster and daughter Casey Modersohn and husband Bryan, sponsor the annual car show to raise public awareness about myeloma and raise money for research, patient education, support and advocacy. Kansas City area myeloma patients have benefited from all the support and education the IMF provides. This is our chance to give back to this wonderful organization and ensure they can continue help more patients in the future.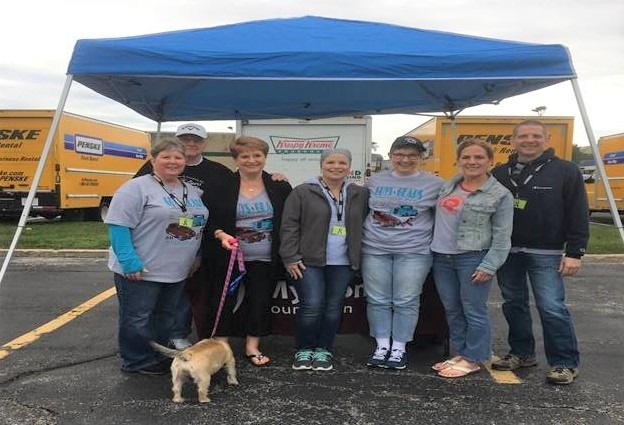 If you like old cars - we will have them there! If you like new muscle cars - come, check them out! If you like tricked out trucks - we will have them there too!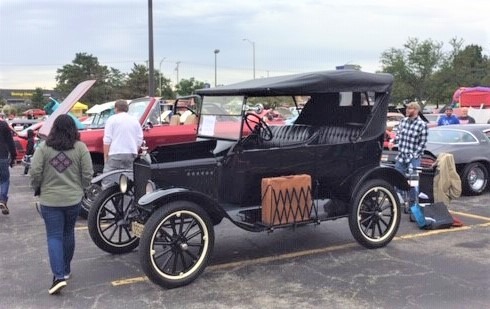 .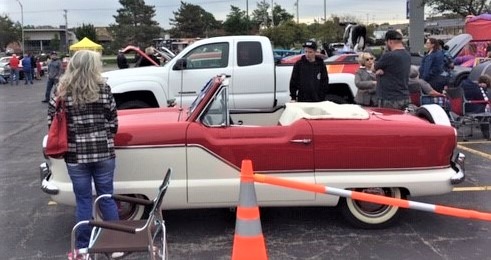 The car show is an all-comers event. If you love your vehicle and want to show it - you should sign up. Along with lots of gorgeous cars and trucks, there are raffles for sale with opportunities to win a variety of exciting door prizes.
Early Registration (Closes September 15) - $25.00 (Includes event tee shirt)
Onsite Registration - $20.00 (does not include tee shirt)
If you missed the event, you can still make a difference by donating here!
To show your support, please consider making an online donation by clicking the blue Donate button above.
If you cannot attend but would like to support our event, you may do so by clicking on the DONATE button above.
Or you can send a check, payable to:
International Myeloma Foundation
Attn: Ilana Kenville
4400 Coldwater Canyon Ave, Suite 300
Studio City, CA 91604
Please notate in the Memo/For Line: Guys and Gears
Proceeds to benefit the International Myeloma Foundation (IMF)
THANK YOU FOR YOUR SUPPORT!
Top Donors